Polvo de flujo libre blanco Betaine Betaine farmacéutico 98
Apariencia: polvo cristalino blanco o casi blanco.
Características del producto: Polvo de flujo libre, amarillo a amarillento, es betaína para alimentación completa

La betaína es un nutriente funcional comúnmente utilizado como aditivo en la alimentación animal, principalmente como donante de metilo. En el pasado, la betaína estaba disponible como Betaína anhidra extraída de remolachas azucareras; hoy en día está presente en diferentes formas químicas y producido por diferentes métodos, tales como Betaína Anhidra y Betaína Clorhidrato.
1. Como donante de metilo, promueve la metilación para ayudar a un crecimiento rápido.
2. Mejorar el rendimiento productivo mediante la reducción de la deposición de grasa y un mayor porcentaje de carne magra.
3. Actuar como un buen atrayente de alimento para animales acuáticos, promover el consumo de pescado y mariscos.
4. Como un osmolito, juega un papel en el mantenimiento del volumen celular y el equilibrio de fluidos.
Las funciones celulares normales se mantienen consecuentemente durante los períodos de estrés osmótico, especialmente en casos de estrés por conversión de agua de peces y estrés por calor, diarrea, estrés por destete de aves de corral, cerdos y vacas.
Mantener la integridad y la fuerza intestinal bajo la osmorregulación, tener efectos positivos para la coccidiosis cuando se usa betaína.
Mantener el balance de agua en las células es un proceso que consume energía, la betaína reduce la cantidad de energía en la dieta al ahorrar algunos costos de mantenimiento de la energía en el animal.
Other names

(Carboxymethyl)trimethylammonium inner salt OxyneurineTrimethylglycine

Chemical Formula:

C5H11NO2

Structure




CAS No.:

107-43-7

EINECS No.:

203-490-6

Molecular weight:

117.15

EINECS No.:

203-490-6

Content

Betaine anhydrous≥98%

Appearance

White free flowing powder

Product Characteristics

It's high purity betaine, appearance is free flowing powder,

Index

Betaine anhydrous content ≥98% on dried basis
Heavy metal(as Pb)≤10ppm
As≤2ppm

Application

Homocysteine treating

Functions

High homocysteine levels in the urine (homocystinuria). Taking betaine anyhydrous lowers homocysteine levels. Betaine anhydrous is FDA approved for treating this condition.

Who should not use betaine supplement:

Pregnant or breastfeeding women
Those with kidney disease
Those with cardiovascular disease
Those dealing with homocystinuria (high homocysteine levels)

Packing

25kg/Bag, 800kg/Bag

Storage

Store in cool, dry place in original container and protected from moisture.

Shelf life

2 years.

FAQs

Q: What does PG mean in the name?

A: PG means pharmaceutical granule.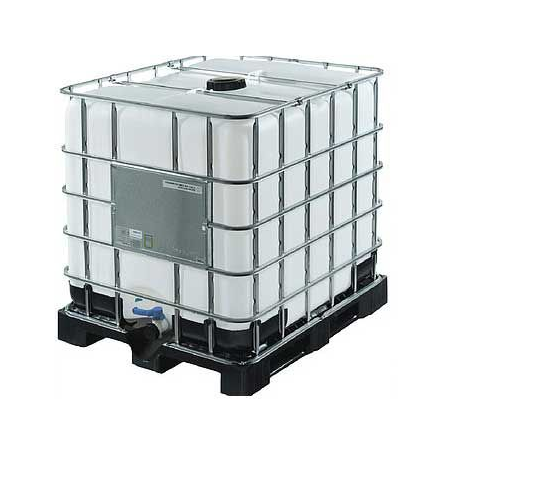 Nuestros productos se dividen en tres partes: aditivos para alimentos y piensos, productos intermedios farmacéuticos y productos auxiliares para yacimientos petrolíferos. los aditivos para piensos se dedican a la investigación y producción de betaína hcl, betaína anhidra, betaína compuesta, DMT, DMPT, N-OXIDO DE TRIMETILAMINA (TMAO), y en las últimas actualizaciones tecnológicas, la tecnología ocupa una posición de liderazgo. Los intermediarios farmacéuticos y los análogos de campos petrolíferos incluyen series de piperidona, series de antraceno, derivados de glicerol.
Bienvenido a su consulta
Grupos de Producto : Aditivos alimentarios > Betaína