Beneficios anhidros de Betaína en alimentación animal
Promover el crecimiento de los animales, aumentar la tasa de ingesta de alimentos.
Glycine Betaine, Trimethylglycine, TMG, Methanaminium1-carboxy-N, N, N-trimetil-, sal interna, hidróxido de ácido 2- (Trimethylammonio) etanoico, sal interna, (56383135, Carboximetil) sal interna de hidróxido de trimetilamonio, Trimethylammonioacetate, Trimethylbetaine, Trimethylglycocoll , Abromina, Glycylbetaine, Oxyneurine.




.

Chemical Formula:

C5H11NO2

CAS No.:

107-43-7

Molecular weight:

117.15

Content

Betaine anhydrous≥96%

Appearance

White free flowing powder

Product Characteristics

Feed grade betaine anhydrous 96% powder. It's free flowing powder, with anti-cake agent and suitable for high humidity conditions.

Index

Betaine anhydrous content ≥96% on dried basis
Heavy metal(as Pb)≤10ppm
As≤2ppm
Loss on drying≤1.5%
Residual on ignition≤2.5%
TMA residual≤300ppm

Properties

Consistent, very low chloride content – no interference with osmotic function
Heat stability to 200°C
Non-hazardous, safe in use
Non-corrosive for equipment
Non-aggressive in vitamin and mineral premixes
Multi-species applications

Application

All kinds of animal species. Betaine for poultry, pig, aquatics and etc.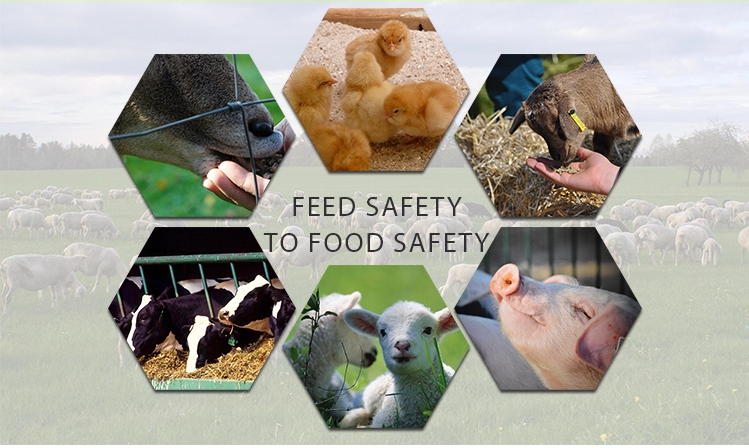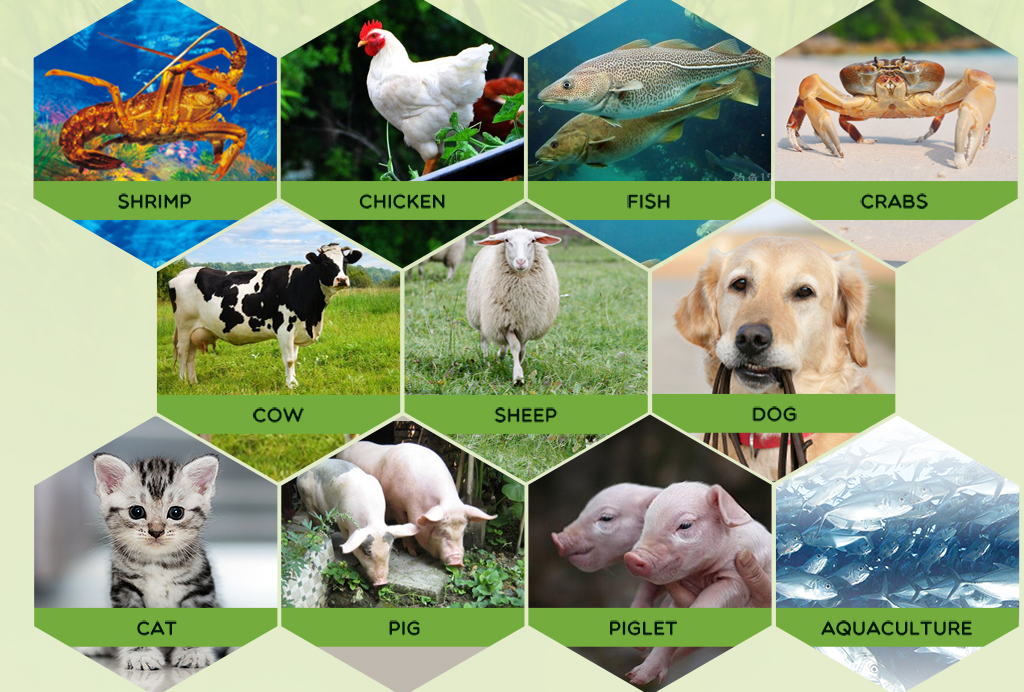 ISO de calidad superior Betaína anhidra
Feed-grade: productos de la serie betaine de aditivos alimentarios, alta pureza y alta nutrición
1. Puede ser utilizado como proveedor de metilo para proporcionar metilo altamente eficiente y reemplazar la metionina y cloruro de colina parcialmente, con lo que se reduce el costo y mejora el factor de carne y la calidad del cuerpo.
2. Puede mejorar la calidad del pollo y el músculo pectoral y hacer que el cebo sea más apetecible, y luego puede mejorar la ganancia diaria. Es el principal atrayente del cebo acuático y mejora el crecimiento de los lechones.
3. Es un buen regulador de presión osmótica para vidas marinas y puede mejorar la tasa de camarones y alevines supervivientes.
4. Puede proteger la estabilidad de VA, VB y tiene el mejor sabor entre las series Betaine.
5. No es un ácido pesado como Betaine HCL, por lo que no destruye la nutrición en los materiales de alimentación.
Grado de la medicina: intermedio farmacéutico
1.Betaine Anhydrous en el tratamiento de la enfermedad cardiovascular humana durante varios meses sin ningún efecto nocivo.
2. La betaína anhidra se usa en la fermentación para producir vitamina. Es muy importante para formar proteínas, reparar ADN y la actividad enzimática.
3. Es ampliamente utilizado en productos alimenticios y cosméticos.
4. Boneine Anhydrous puede producir productos dentales combinados con algunos materiales de alto peso molecular.
CAS NO.107-43-7 Betaína anhidra (cistatano) 98%

Betaína anhidra, (alimentación Garde betaína anhidra) una especie de bio-estearina, es un nuevo agente acelerador del crecimiento altamente eficiente. Su naturaleza neutral cambia la desventaja de Betaine HCL y no tiene reacción con otras materias primas, lo que hará que Betaine funcione mejor.
Aditivos para alimentación animal betaína anhidra Índice técnico
| | | | | |
| --- | --- | --- | --- | --- |
| ITEM | Ⅰ | Ⅱ | Ⅲ | Ⅳ |
| Appearance | White crystal powder | White crystal powder | White crystal powder | White crystal powder |
| Assay | 98% | 98% | 95% | 70% |
| As | ≤2ppm | ≤2ppm | ≤2ppm | ≤10ppm |
| Heavy metal (Pb) | ≤10ppm | ≤10ppm | ≤10ppm | ≤30ppm |
| Residue on ignition | ≤0.2% | ≤1.2% | ≤4% | ≤27% |
| Loss on drying | ≤2% | ≤2% | ≤2% | ≤3% |
Embalaje anhidro de betaína
Almacenamiento: mantener alejado de la luz en el almacén seco.
Vida útil: 12 meses en el embalaje original.
Instrucciones de seguridad: prohibido hornear.
Embalaje: 25 kg / bolsa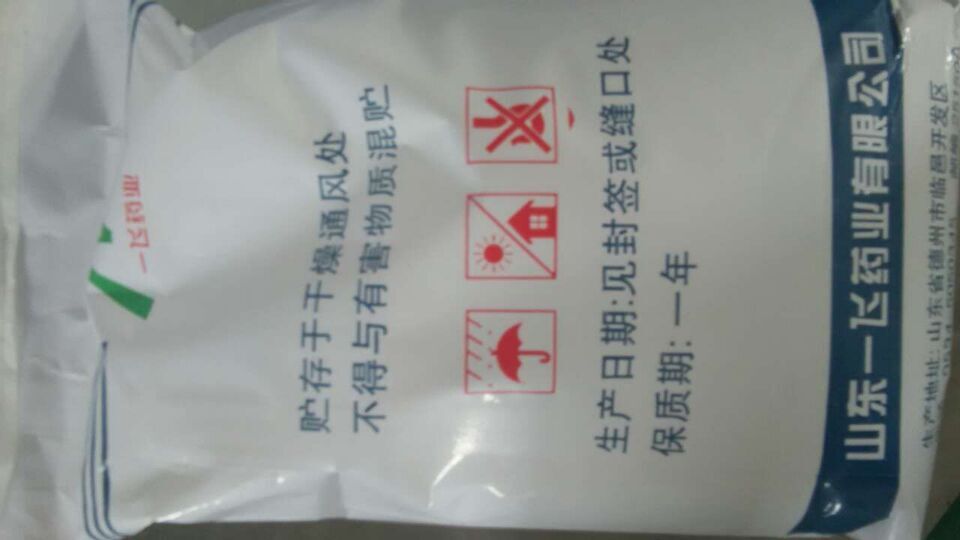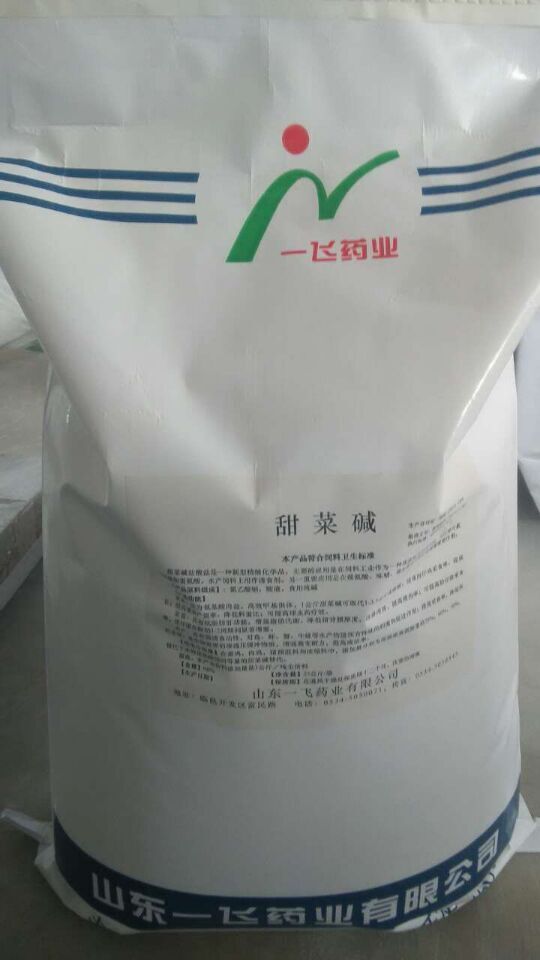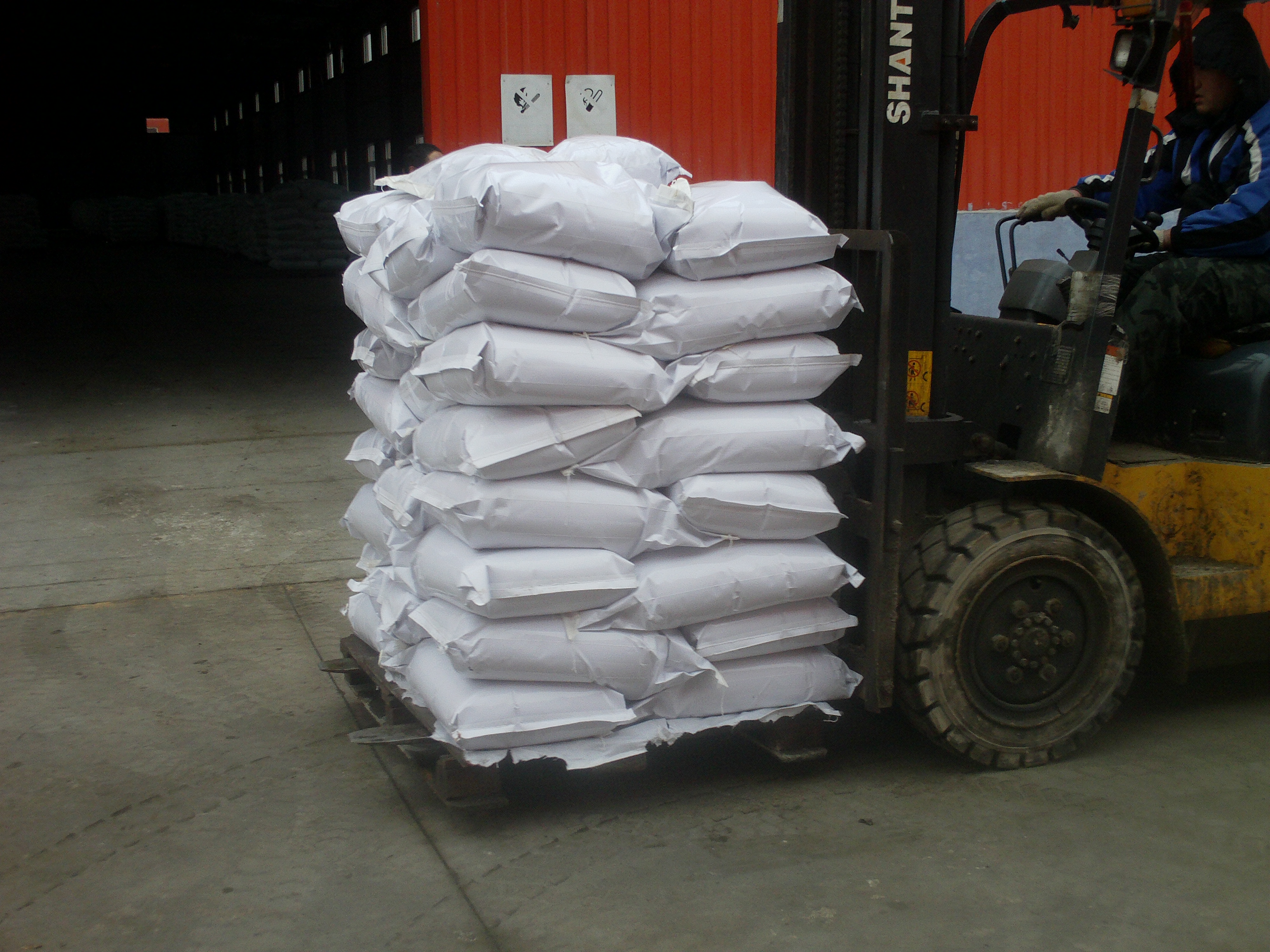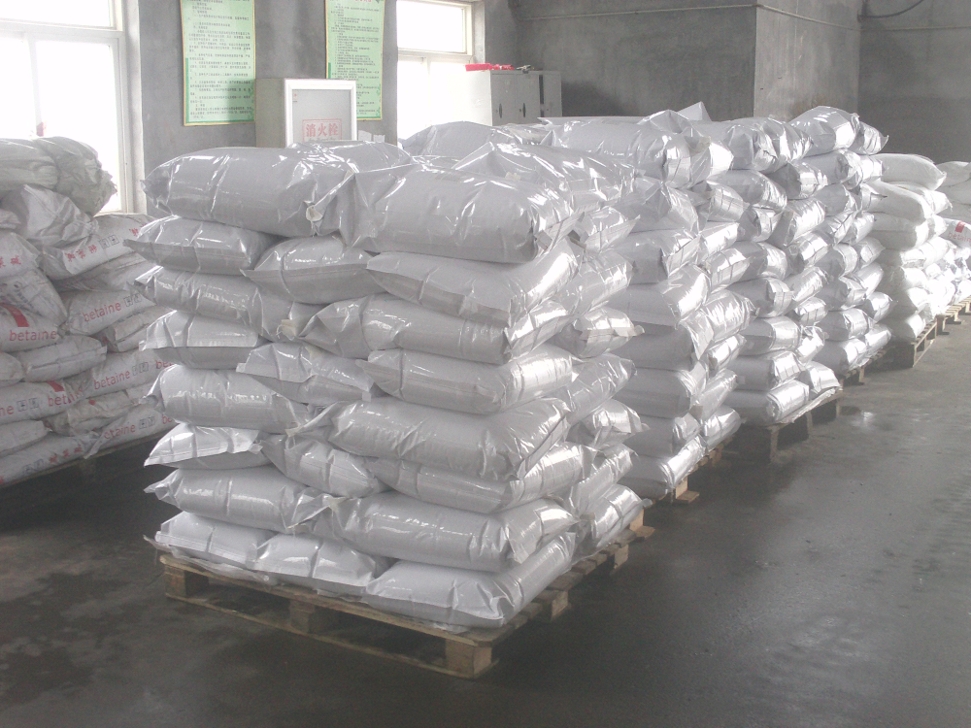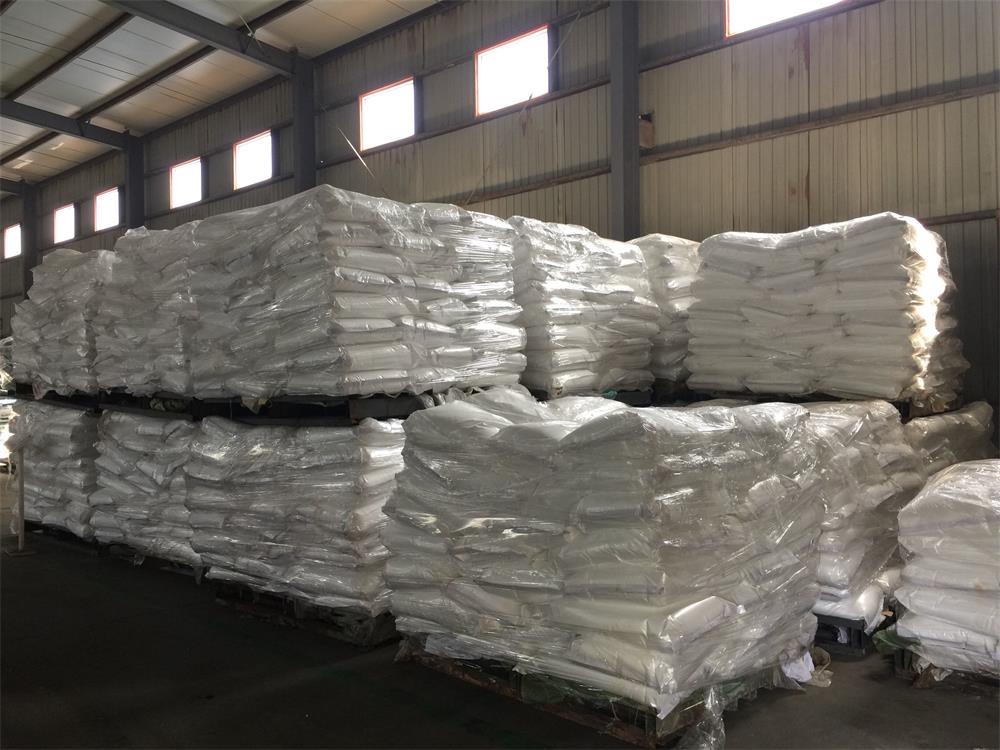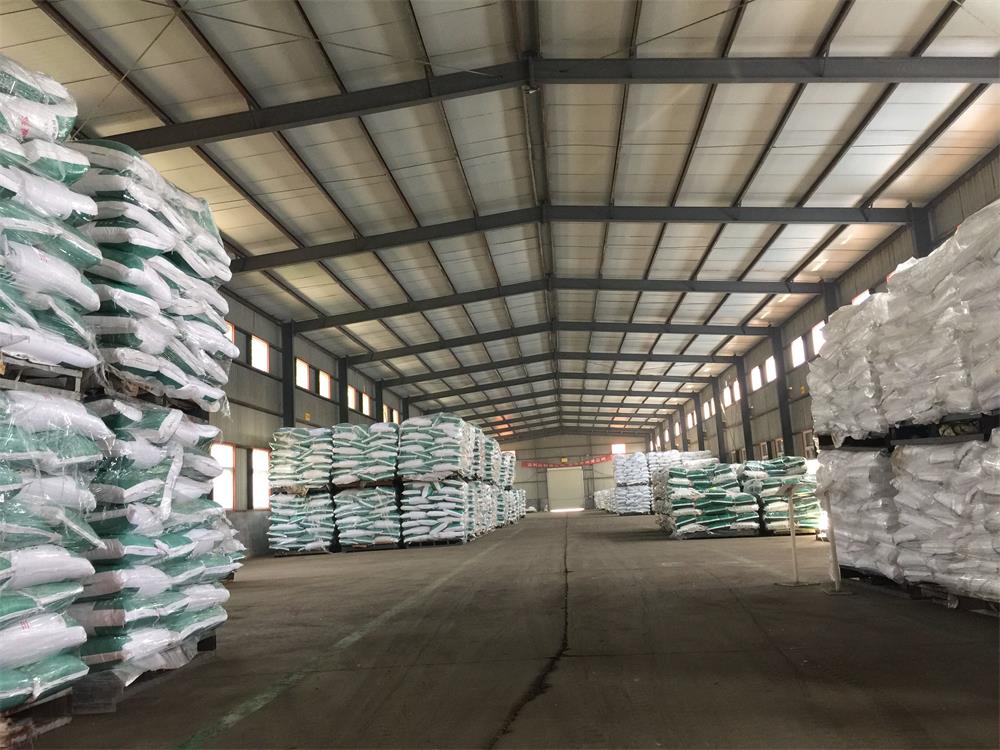 Nuestros productos se dividen en tres partes: aditivos para alimentos y piensos, productos intermedios farmacéuticos y productos auxiliares para yacimientos petrolíferos. los aditivos para piensos se dedican a la investigación y producción de betaína hcl, betaína anhidra, betaína compuesta, DMT, DMPT, N-OXIDO DE TRIMETILAMINA (TMAO), y en las últimas actualizaciones tecnológicas, la tecnología ocupa una posición de liderazgo. Los intermediarios farmacéuticos y los análogos de campos petrolíferos incluyen series de piperidona, series de antraceno, derivados de glicerol
Aditivo alimentario para animales Betaína Aditivos alimentarios anhidros para nutirtion
Grupos de Producto : Betaína anhidra